If you're looking for gear..
Why we do what we do
---
At Outback Global, we believe that building positive relationships with customers and suppliers is an important part of every day business. Everything we do helps show case how commercially viable business can promote self-determination and financial independence for Australian Aboriginal and Torres Strait Islanders around the country.
Our CEO & Founder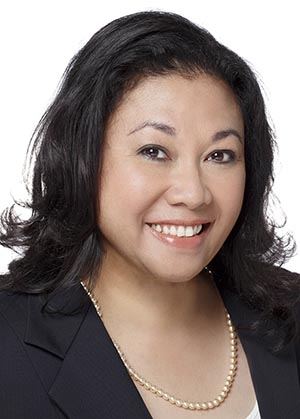 Jasmin Herro was born in Cairns and is a descendant from the Torres Strait Islands. She has always been entrepreneurial from an early age started selling mandarins from a box out the front of her father's service station to now conducting international business from her suppliers in the worlds manufacturing hub of China and the Asia Pacific to the America's, Canada and the Middle East. She is the CEO and Founder of the multi award winning; Outback Global Australia and Vice President of Outback Global USA. Jasmin was named one of Westpac and AFR's 100 Women of Influence in 2014 and is the winner of the 2014 "Most Outstanding Alumni" award from the prestigious Melbourne Business School.
Jasmin believes that giving Indigenous and non-Indigenous people the opportunity to start a conversation is the first step in building relationships and to change the stereotypical thinking about Aboriginal and Torres Strait Islanders, their culture, art and people. She works tirelessly to promote diversity and inclusion around the world  and delivered speeches in USA, Canada and China.  Jasmin encourages the young and young at heart from all backgrounds to have big dreams and follow them.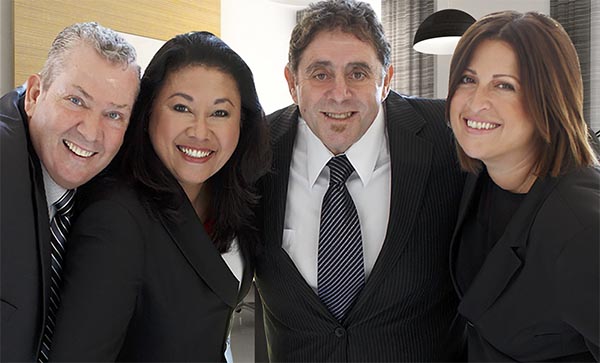 Our Company Business Awards
2013 Winner of Supply Nation

"Supplier of the Year" Award and "Supplier to Supplier" Award

2014 Ethnic Business Awards Finalist

"Indigenous" Category
2014 Melbourne Business School

"Outstanding Recent Alumnus"
2014 Winner of Supply Nation

"Special Recognition" Award

2015 Winner of Supply Nation

"Supplier to Supplier" Award
2014 AFR/Westpac 100 Women of Influence

"Business Enterprise"


Or please submit your enquiry via the form below…